If there are two things that I am passionate about, it is travel and my friends. And when I can combine the two my life feels complete. And that's exactly the reason why I love a road trip. A bunch of friends all getting together in the car and enjoying the journey to any destination the road will take you! Of course, it isn't all movie montages and gasoline fights, sometimes it can get a little heated.
With years of travel experience, here are my top tips on planning a successful road trip.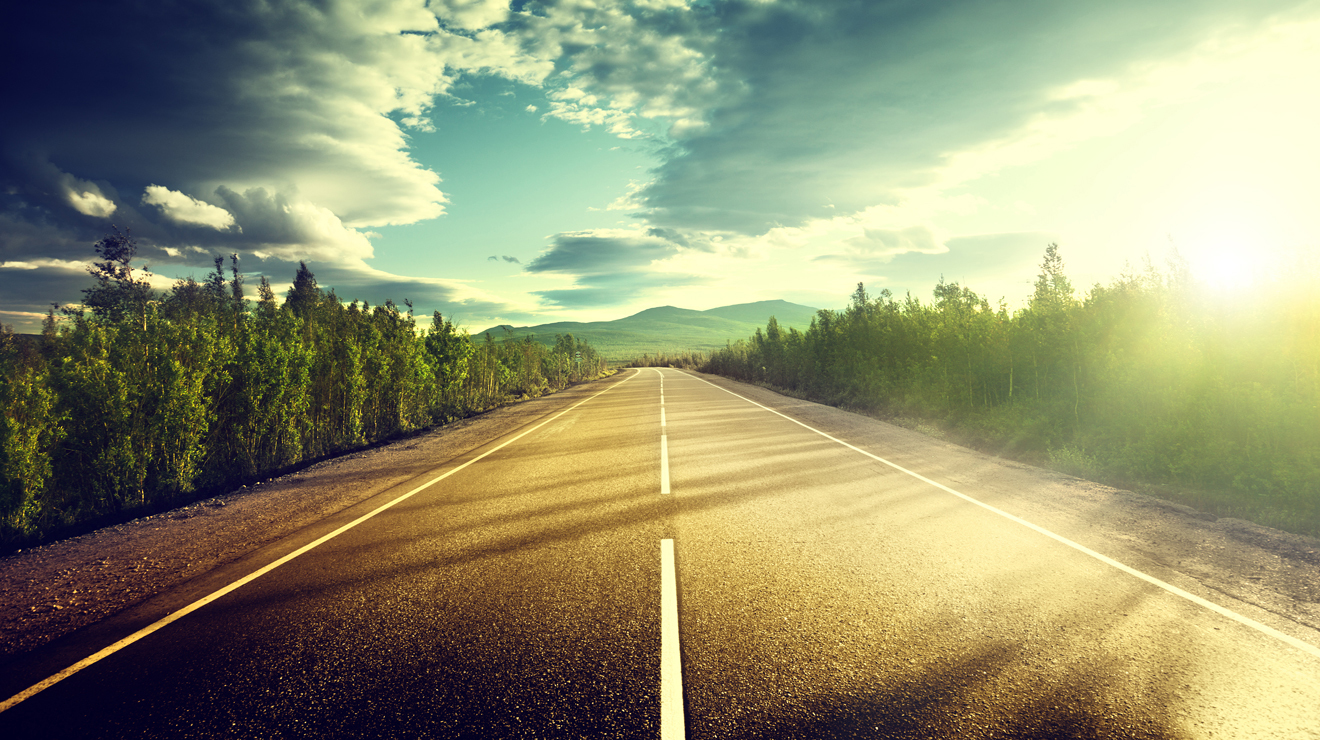 Where Are You Going to Go?
Most people are going to say, Anywhere! And as free-style as this is, it doesn't anybody decide where you want to go. Before you head off, be sure that you have some idea where you will be going. Otherwise, you will just end up driving for hours on end becoming angry … Read More